Your partner with experience for

- structural steel works and buildings
- turn-key solutions
- metal engineering
- vessel and equiment manufacturing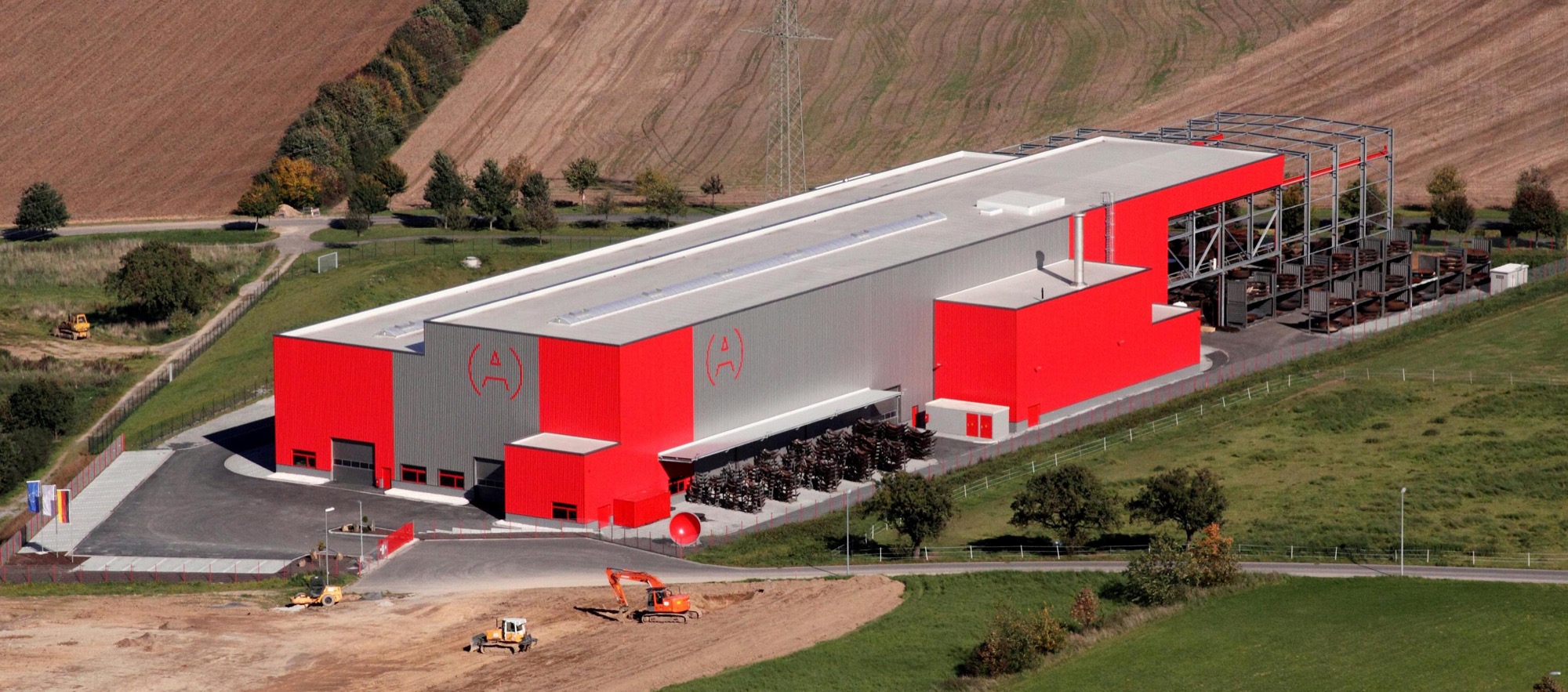 Turn-Key Solutions

Together with experienced partners we realize turn-key solutions. We give your visions room and structure – from the very first design to hand-over of keys.
Fast and flexible. Build on Steel.
Worldwide 135,7 Million Steel each Month
Through careful management of resources and continuous improvement of all processes, we avoid waste and protect the environment. Get in touch with us Contact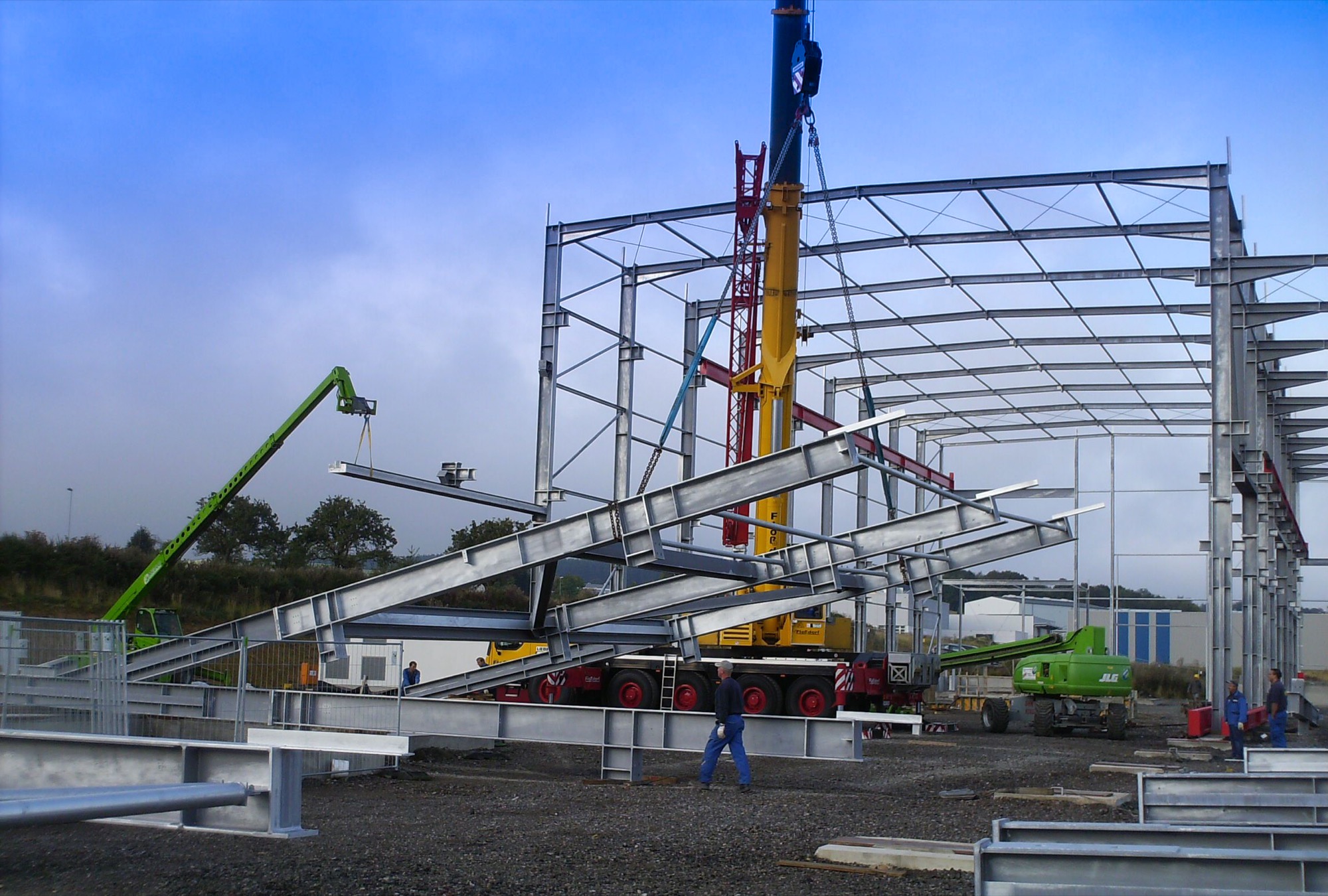 Structural Steel Works-

and Buildings
We manufacture and assemble steel buildings and special welding constructions from carbon and stainless steels according to your requirements. The constructions can be delivered without corrosion protection, hot galvanized or painted.
We form your ideas with you. From planning to production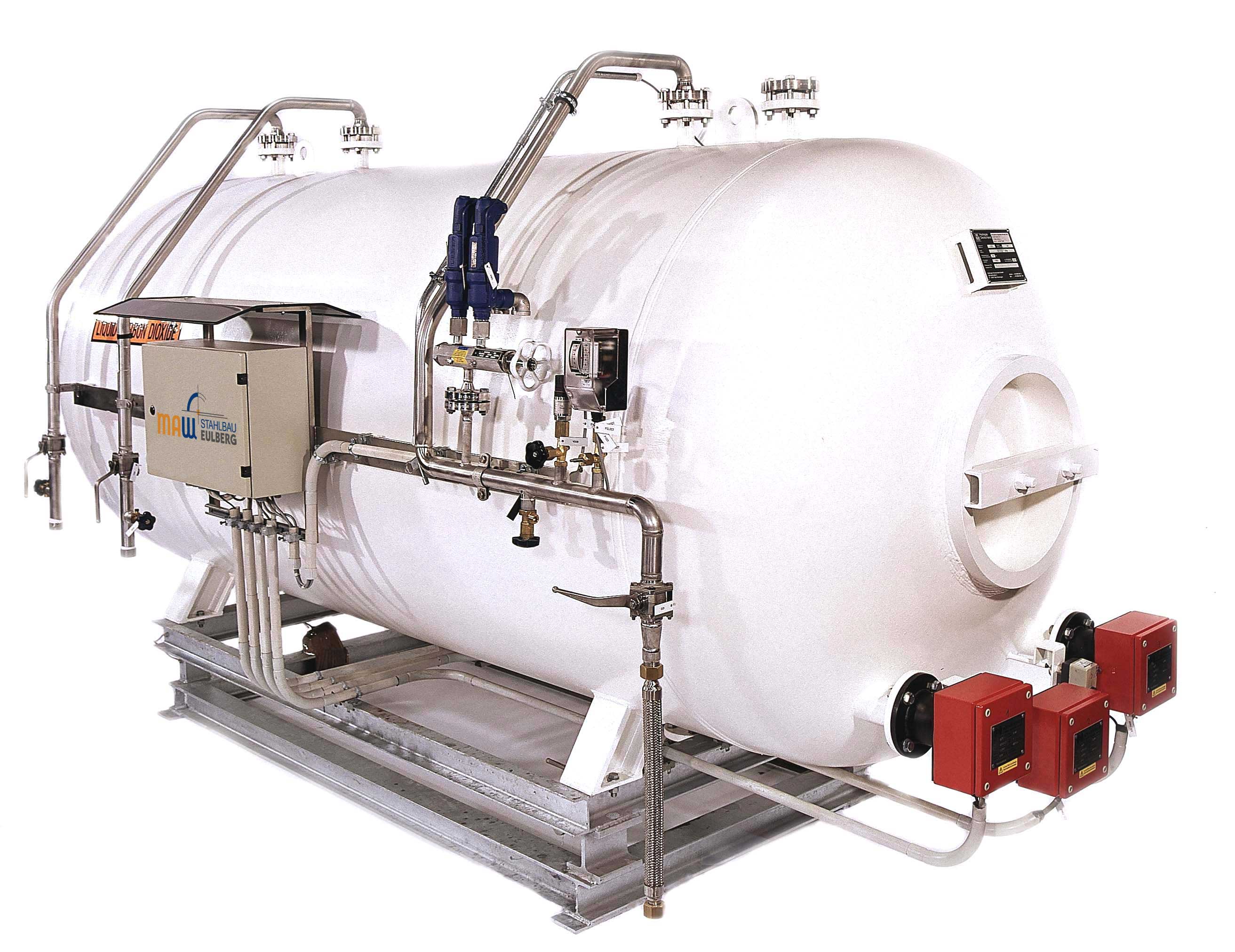 Vessel and-

Equipment Manufacturing
Vessels, pipings, heat exchangers and equipment? – We have the expertise.
We design and manufacture unpressurized and pressure vessels, pipings, heat exchangers and equipment as single units as well as components.
MAW-Stahlbau Eulberg GmbH & Co.KGis the best resource for quality and smart solutions that we individually plan and implement for your business.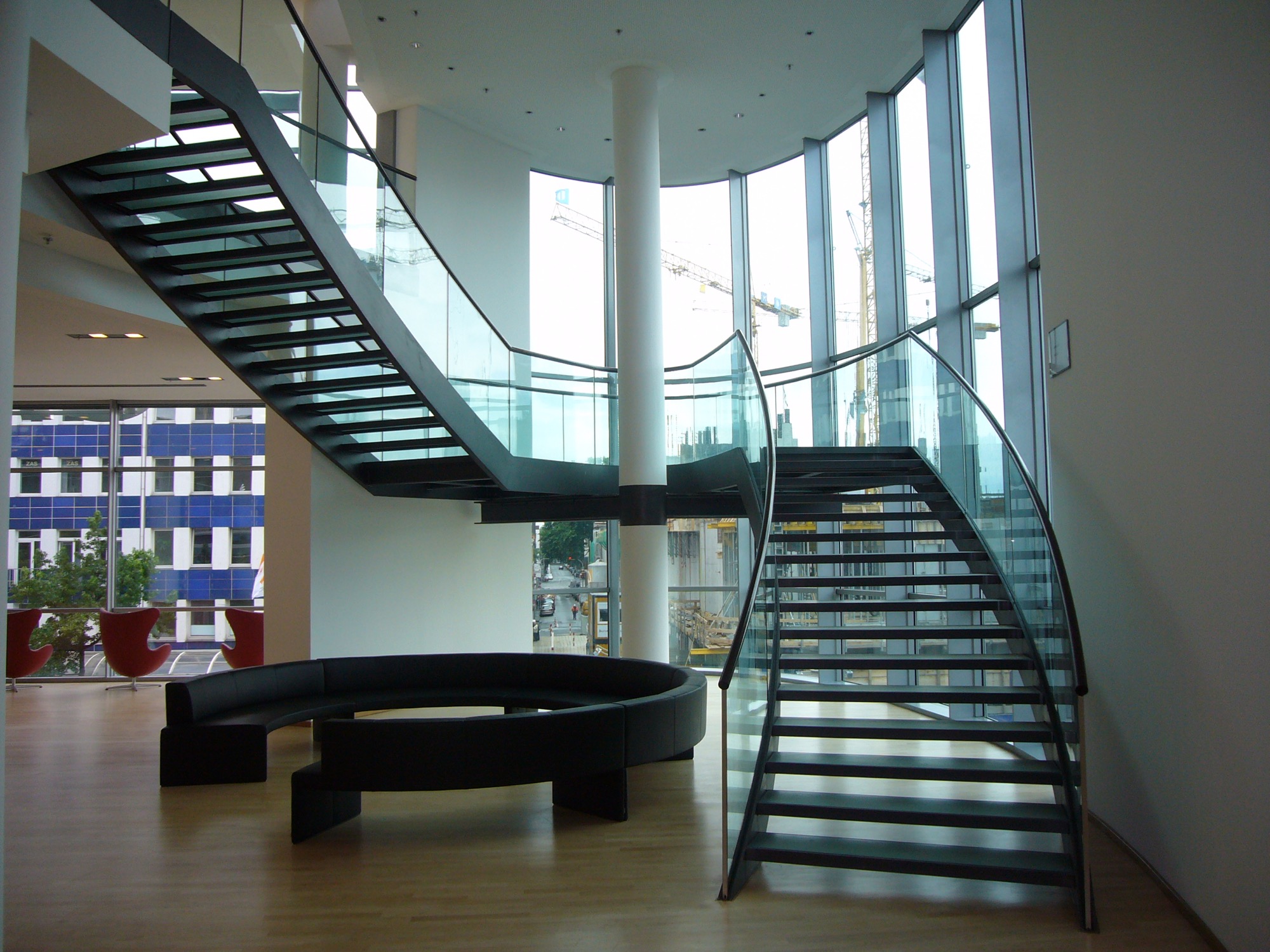 Metal Engineering

Staircases, railings, facades; with an experience of over 50 years we design, manufacture and assemble metal constructions.